When we think of brilliant business apps, a few obvious contenders come to mind. Evernote, which makes it possible to collect and share ideas across multiple platforms; ColorNote, which acts as an on-the-go solution to taking notes and lists; 360 Security, for security protection and speed boosting; DuoLingo, for learning foreign languages quickly; Viber, a free calls, text and picture sharing solution that works internationally… We could go on. All these apps make business life easier, so no wonder they're favoured by business execs.
If you've had an idea that will make life in your business easier, and you think an app is the perfect solution, it's worth looking at some of these super successful, productivity-boosting apps before you begin developing. What do they have in common? What is it that makes them so good? And how can you learn from them?
They solve a problem
Without exception, the top business apps provide a simple solution to a problem. Need to send notes or information from a morning meeting to your colleagues, quickly? Simply take a photo quickly and clearly with Evernote and send it across. Need to send monkey quickly? Viber lets you do this and keep track of transactions. Running out of space on your phone but can't delete anything? Optimise your photos with 360 Security to save battery and storage.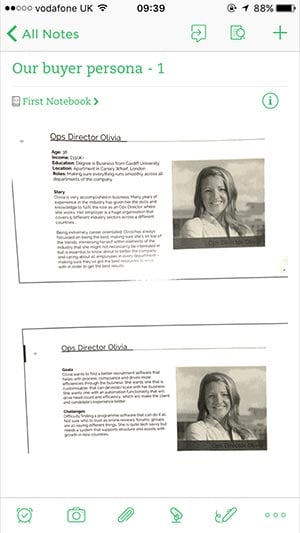 If you're setting out to build a business app, this has to be the most important question: does it solve a problem? Not a broad, whimsical problem, but a specific every day annoyance that your app can solve. If so, proceed
They're a pleasure to use
The user interface of the top business apps is genuinely a delight. They're smooth, not glitchy, and they make logical sense to their target audience. When you open 360 Security on your phone, you expect to be able to press the 'Photos' and 'Battery Saver' elements – you don't need to be told to do that, and it would be really annoying if you had to press a different element of the screen to achieve what you want to achieve.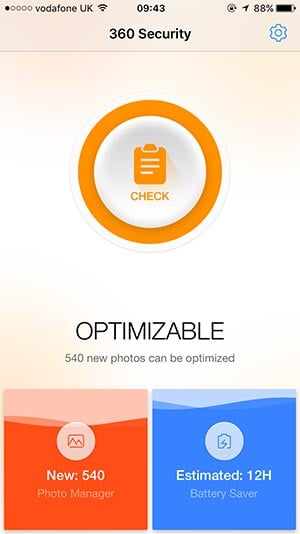 They also just look really, really nice.
They work. Simply
Not only are they easy and enjoyable to use, they also actually do what they set out to do. You'd be surprised at how rare this is. None of them have been over-complicated and moved away from their original aim: even Evernote, which is a bit of an all-singing all-dancing productivity app does still remain true to its original aim of sharing your ideas across multiple devices. ColorNote is a great example of an app that's kept it simple – it doesn't want to do anything other than record your notes (in whatever form you'd like to record them). So that's precisely what it does.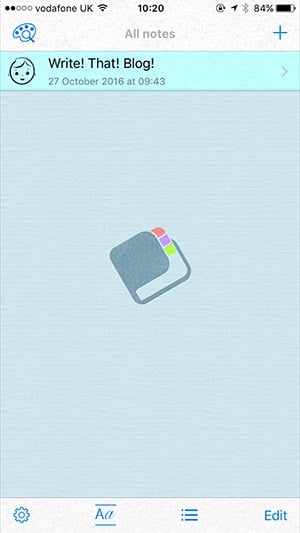 They do it better than the rest.
None of these ideas are particularly new or innovative. Taking notes on your phone? Learning a new language? Making your battery last longer? We can't imagine a lightbulb went off in anyone's head when this thought first occurred. But, what is brilliantly innovative about all of these apps is that they do it better than the rest. Viber is a great example. All of our phones can call, text and send images – that's inbuilt into the actual phone! Why would you bother with an app?! Well, you bother because it looks good, it works well and it's easier.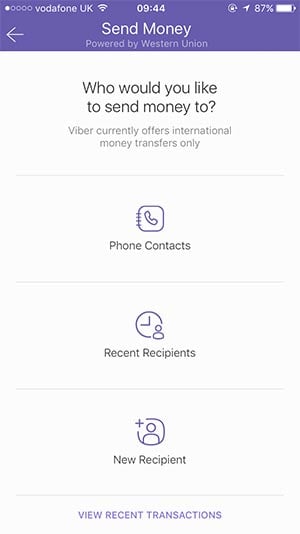 So don't worry if your idea isn't ground breaking – it just has to solve a problem, work really well, look great and outperform the competition. Simple, right?!
If you think you might need help with any of these things, download our free PDF below – where we'll let you in to a little secret…