OUR WORK TURNS HEADS
Recognition from the industry and awarding bodies is testament to our design and development expertise. We're delighted to have been recently nominated as a Finalist for the UK App Awards 2020 'IoT App of the Year'. We have previously won awards from the Appsters, Mobile Marking Awards, and App Design Awards.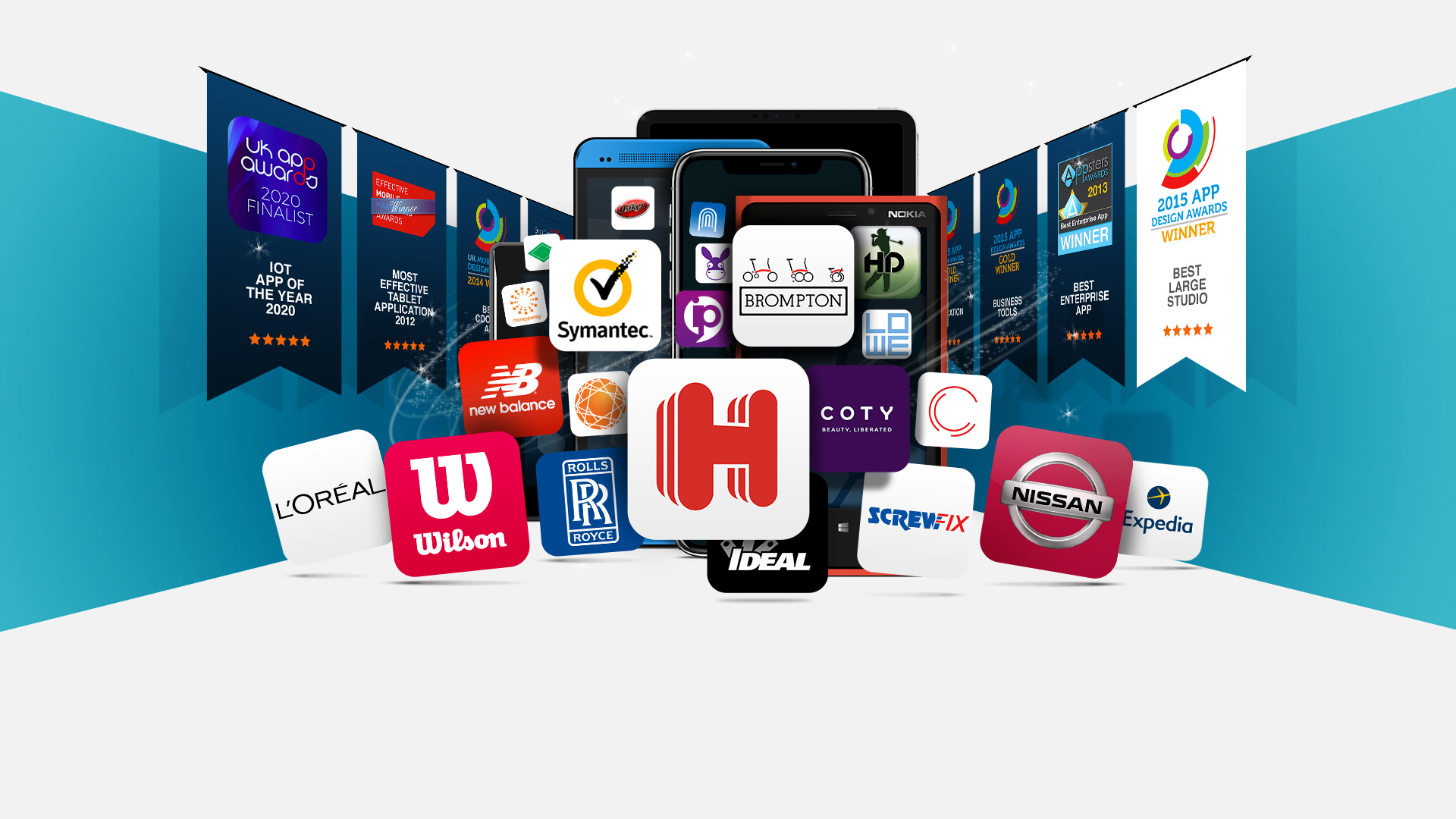 Recognition FROM APPLE
Apps designed and developed by Compsoft Creative have been featured twice for iPad on Apple.com. We have, of course, been featured in the App store, but nothing is quite like seeing your app designs in Apple's marketing :)
We aim for excellence in every app we develop. When we seek nomination for an award, we're very proud to say that we usually walk away with the winning spoils.