I am amazed at how often people assume that all they need is a developer to make their app dreams come true... It takes a village people! (Not to be misread as the 'Village People' - talented though they are, app creators they are not).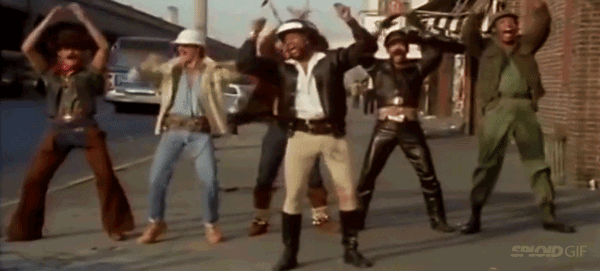 In this VLOG I look at the six key skillsets required to have a successful app. On reflection I think I could have used each village person as an analogy for each skill...
The Construction worker is the Developer, he's the one that does all the work on the ground (did consider using the cowboy, but thought that would alienate my team!).
The Leather Man is the innovative BA, always looking at ways to be different and stand out from the crowd.
The "Indian" (these days known as Native American) is the creative force, in touch with nature and in harmony with the human spirit.
The Cowboy is the project manager, corralling the various work streams from the back of his mighty steed, using his trusty lasso.
The Policeman is the tester, making sure the app adheres to the law of the spec and arresting the developer for any cock ups.
The GI is the marketer, taking the message to all the nations of the world and... erm... shooting his gun. Okay this is a bit tenuous, sorry...
Anyhoo - below is the VLOG - enjoy!
If you want to learn more about how Compsoft Creative's awesome team can help, get in touch!