FINALISTS FOR IOT APP OF THE YEAR 2020
We are delighted to have been selected as Finalists for the UK App Awards 'IoT App of the Year' for the Rio Heating App.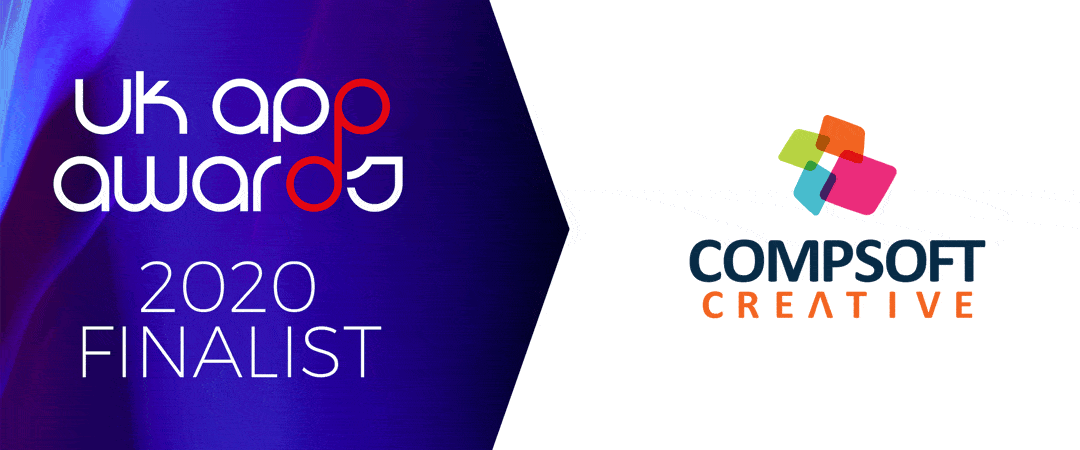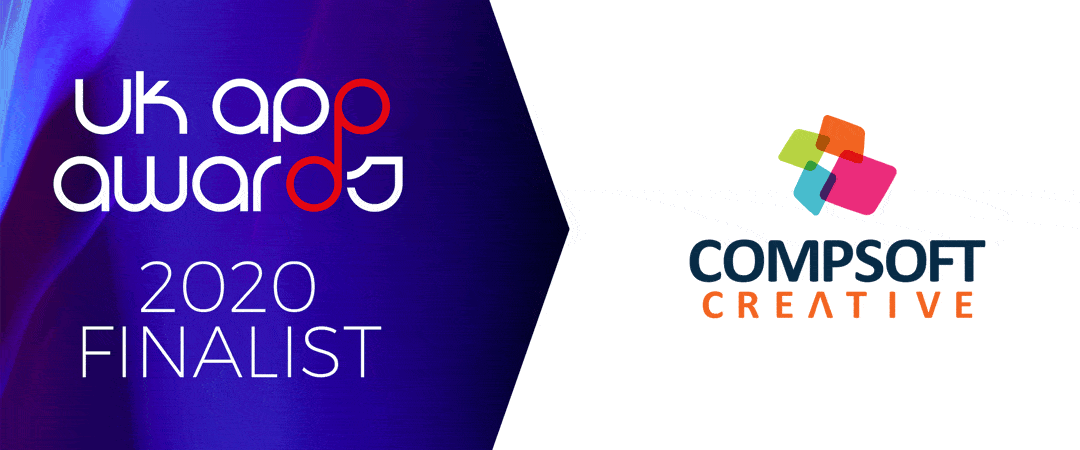 The Rio Heating App, and ecosystem is comprised of; mobile apps for iOS and Android, Apple HomeKit, Google Assistant, Alexa Skills, .Net server application and an MQTT broker, all of which combine to control an innovative, cutting-edge smart heater, the Rio Arc. It is the first of its kind to be approved by Apple HomeKit and to include ALL of these technologies.
Our Client, David Tyrer of Rio Heating, had clear objectives for the app.
"We want an app that is; quick and simple to set up, easy to use, reliable, with immediate communication to the heater" David Tyrer, Director, Rio Heating Ltd
We worked with Rio Heating to further develop their objectives for the apps. The objectives focussed around; ubiquity of access, ease / speed of setup and ongoing use, client to device performance, and reliability.
In order to meet the objectives, we had to create a predictable and unsurprising UX, with the burden of complexity falling to the developer.
"If the user requires extensive onboarding or instructions, you haven't designed your app properly" Daniel Payne, Managing Director, Compsoft Creative
The Rio Heating App has been extremely well received in the media and is described in a review by HomeKit Authority as...
"One of the fastest and slickest setups…simple and easy to understand…easy to use controls" HomeKit Authority
We've made a short video detailing our journey in developing the Rio Arc app.
In summary, the success of the app is evidenced by the outcomes of its performance:
Setup in less than 5 minutes
Automated setup with no codes
Client to device performance in 0.24 seconds
Heaters continue to operate offline
Automatic fail-safes built into the system
100% success rate of 'locked' device recovery via reset
OTA Updates via API and/or app
MQTT broker has been running at 99.9%
We believe the Rio Heating app leads IoT forwards with its simplicity, reliability, affordability and accessibility. The app now takes pride of place in the Compsoft Creative Case Studies hall of fame with other IoT solutions we have developed including: Brompton (ebike), Ideal Networks (ethernet testing), and Rolls-Royce (cockpit pilot app).
The Compsoft Creative team would be delighted to work with you to develop premium, refined, and innovative solutions of the highest quality. If you have a project you are considering which requires a mobile app, IoT solution, contactless solutions, or interactive wearables, please get in touch!