Bremont ionbird and rolls royce
We are hugely proud to have partnered with Rolls-Royce and Bremont in developing the best in British design, quality and innovation.
Video courtesy of Bremont
Compsoft Creative and Rolls-Royce have worked collaboratively for many years. The Flight Checklist App, developed by our team and the vision and expertise of Phill O'Dell Chief Test Pilot and Director of Flight Operations at Rolls-Royce, is a ground breaking innovation in cockpit technology, advancing aviation safety and best practice.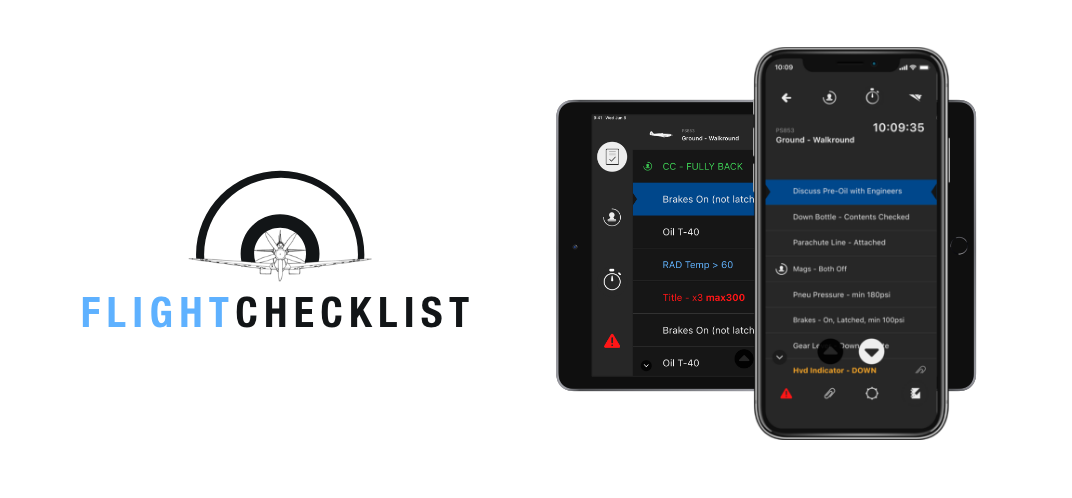 The Rolls-Royce initiative, ACCEL, short for Accelerating the Electrification of Flight, was tasked to build the world's fastest electric plane. The Flight Checklist app is a key component of this ambitious project, running on an iPad built into the aircraft's cockpit, allowing the test pilot's easy access to a suite of tools including; checklists, reminders, time stamps and so on.
Bremont, the Official Timing Partner to Rolls Royce, have launched the ionBird Watch and Smart Strap to commemorate this leap forward in aviation technology. The Watch and Smart Strap are a harmonious balance of classic and progressive aviation engineering.

Bluetooth hardware within the watch strap pairs with the Flight Checklist app via the firmware, designed by Compsoft Creative, and uses haptics to remind the pilot about important events during flight.
The all British alliance between Compsoft Creative, Rolls Royce and Bremont has produced the finest technological components from the past, present and future to equip pilots to achieve a new age of excellence.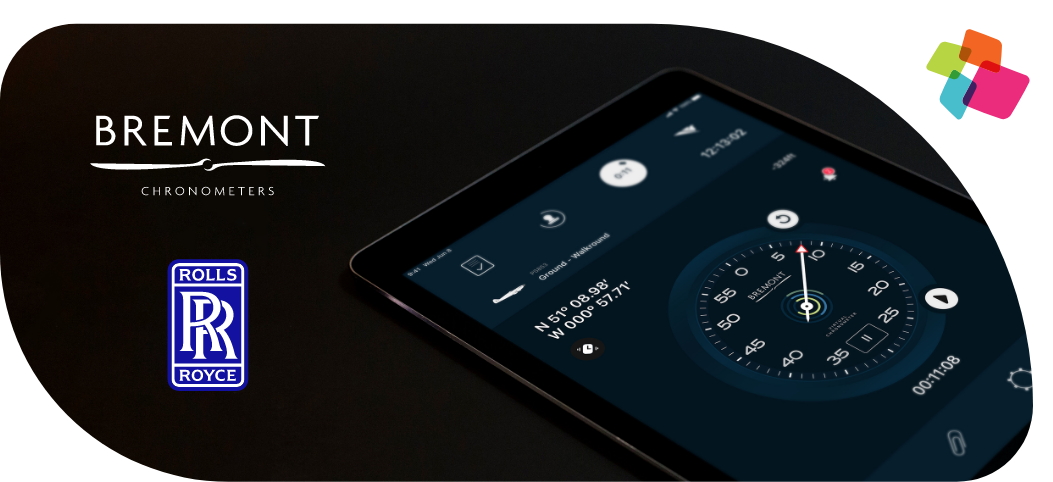 We are very proud of our work with renowned luxury and premium brands. We are always excited to work with teams who have a passion for quality and innovation.
The Compsoft Creative team would be delighted to work with you to help deliver, premium, refined and innovative solutions of the highest quality. If you have a project you are considering which requires a mobile app, IoT solution, contactless solutions, or interactive wearables, please get in touch!