It looks like everyone's planning to ditch the office! Big tech players Facebook, Twitter, and Slack, have already made the switch, and us too at Compsoft Creative!
Since lockdown, distributed working has been the only option to keep the global wheels of commerce turning, however, could it be argued that the pandemic has just accelerated the inevitable shift for most of us to work from home?
Our move to distributed working, from our office based in Hampshire in the south of the UK, has been easier than we thought!
We were already set up to work, either in the office or from home, and had everything we needed ready to go! We work closely together, constantly sharing our smarts and ideas. To keep this instant flow of chat, we use an open channel on Zoom and Slack, as if we were still sitting across a desk from each other.
We're feeling very pleased with our new distributed work life. Our productivity is up, compared to previous years for the same period, and we're full of smiles with reduced travel costs and more free time, allowing us to get up to all sorts of exciting stuff!
Alice is paddle boarding before work...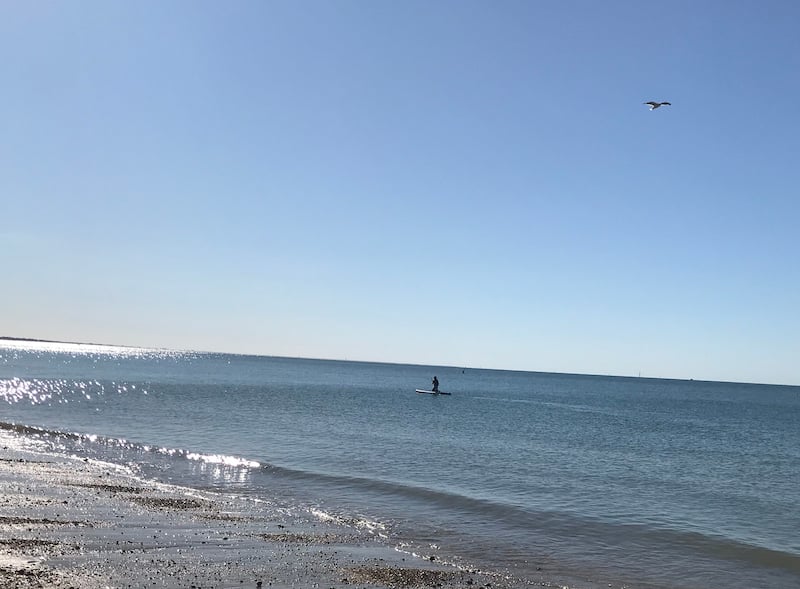 Jacs and Gary don't need 2 cars any more so they've bought themselves a fancy new motor!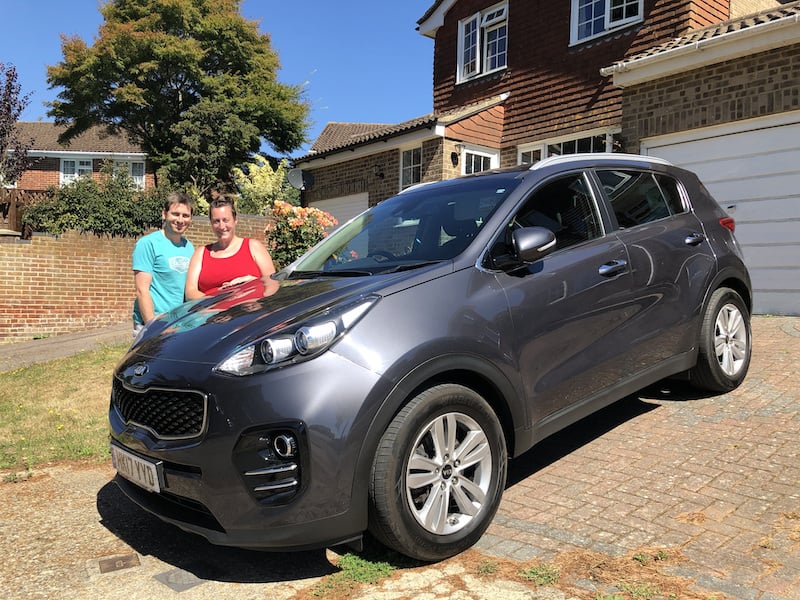 And... We've recently started to meet outside every few weeks. Gary, our very own hug bollard, is delighted with the social distancing rules.
Merlin, Compsoft's canine, is less certain about keeping 2m from everyone.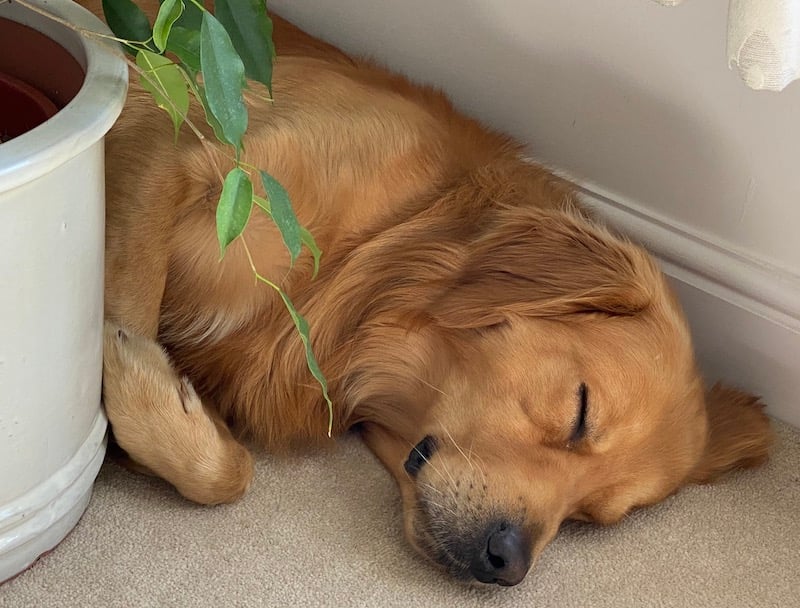 We look forward to delivering many more exciting new projects from our distributed office. If you want to learn more about how Compsoft Creative's awesome team can help you with your app, IoT, contactless app or other software projects, then please get in touch!