Look up! Seriously, get your nose out of your phone and experience the world. Somewhat ironic coming from someone who loves tech and develops apps, I know, but as I watch my three boys grow, I become increasingly concerned with the way the world and our love affair with digital is developing.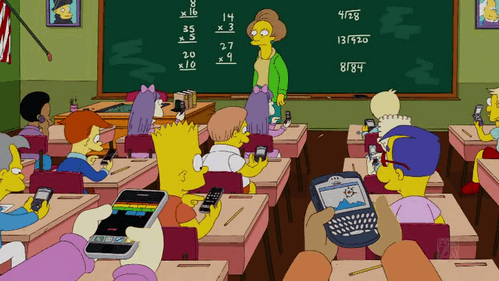 Real life is racing past us at an ever increasing pace and we are tap tap tapping our way to our graves… Okay, perhaps that is a little dramatic but, you get my drift, right?
I was pleasantly surprised when I attended the Customer Experience Exchange for Retail where some of the biggest players in the retail industry get together to pool ideas and discuss the challenges they face day to day. One of the overriding themes from these giants of the high-street was the analogue customer experience. You know, the one where humans interacted with each other and the physical stores - actual stuff…
There is a general consensus that customers do love digital and the convenience it affords us. Most of us would be lying if we didn't admit that we loved providers such as Amazon. After all, where else are we going to look for that last minute birthday present? These digital giants have improved our lives and are pioneers in innovation and technology - they are key to the human narrative, bringing gains and (admittedly) losses to our experience of the world.
However, trends suggest that more and more customers want a real world experience, one with sights and smells, human conversation, knowledge and advice. When you consider how we are made, we are sensing machines. We take for granted all of the tangible factors of human existence fizzing through our nervous system as our sponge like frames soak up the tapestry of life experiences. If you are sitting there wondering what the hell I am on about, eat a Wispa after having a filling, while you are still numb. It's rubbish.
What we are seeing more and more in retail is that customers want to be part of something; showrooms that present a quality product which tells a story, one in which we can have a role.
So with the pendulum of human experience swinging back to analogue from digital, as we ditch our MP3 players for vinyl and pound the highstreet for real-world experiences, can we therefore assume people are gonna chuck their phones in the bin, walk barefoot and sing Kumbaya?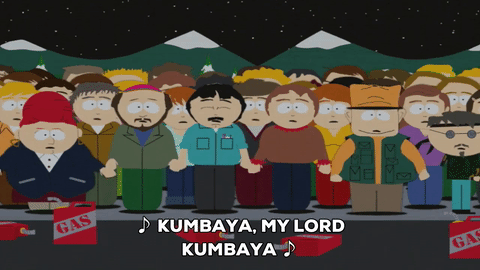 No, of course not, but it is does mean that digital needs to find its place in the world. It needs to support the real world. We should be wary of trying to replace the physical with the digital, but should be looking for opportunities where digital can enhance the analogue experience.
When I reflect on some of our most successful projects, it's easy to notice a pattern where the app developed helped us to get on with living. While we, as app developers, yearn for users to spend hours in our apps, (after all, look what it took to develop them) often the apps that are doing the best jobs are the ones where the user is barely in them because they have done their job and they've put their phone down and are outside playing with the kids.
The hotel.com app which allows you to book a hotel easily and quickly; the Screwfix app which allows you to build, and add to, a shopping list as the need grabs you so that when you next drop by the store you can have your phone scanned, no more keying in product codes, but more chatting to the store staff about drills and screws and the weather…; iPresent, the sales tool which loads super quickly and allows salespeople to have a conversation instead of cursing their crappy laptop and its crusty battery…
So when considering your app, perhaps a question you should ask yourself is; 'how quickly can I get the user out of this app and back to life'. Chances are, the app that achieves this goal will be a success.
Find out how much your app idea will cost you in our app development cost breakdown like no other... download yours now!