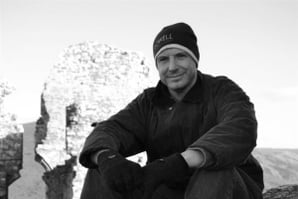 We're delighted to announce the appointment of Daniel Payne to the Compsoft board of directors. Daniel has been with Compsoft since 2007, fulfilling a number of roles, most recently as Head of Service Delivery.
"Dan is one of the UK's leading experts on mobile app user experience" said Mike Massey, Managing Director of Compsoft. "This promotion recognises the expertise, passion and dedication with which he represents the company, and reflects his increasing involvement in the strategic direction of our business."
The appointment is effective from 1st November 2014.