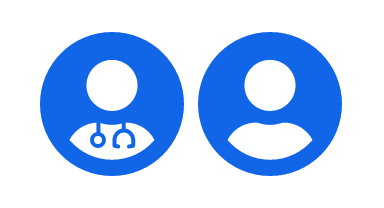 Carers & VOLUNTEERS
It takes less than a minute to sign up and start helping. Simply register and select the things you can help with. This could be fetching shopping, having a chat on the phone, collecting a prescription, popping out to the post office etc.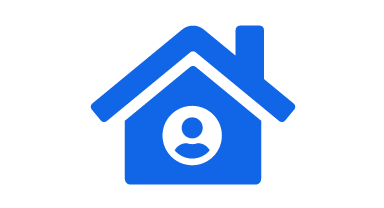 THOSE WHO NEED HELP
If you, or someone you know, is in isolation, either because you have symptoms or are one of the vulnerable who are self isolating, then Community Beacon can put you in touch with support in the local community.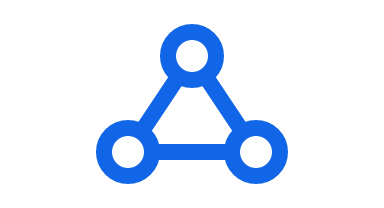 CONNECTING COMMUNITIES
Community Beacon is designed to create a safety net of people across the UK. People who are local, and on the lookout for others in need. It's incredibly simple to use, to meet the basic need of connecting communities.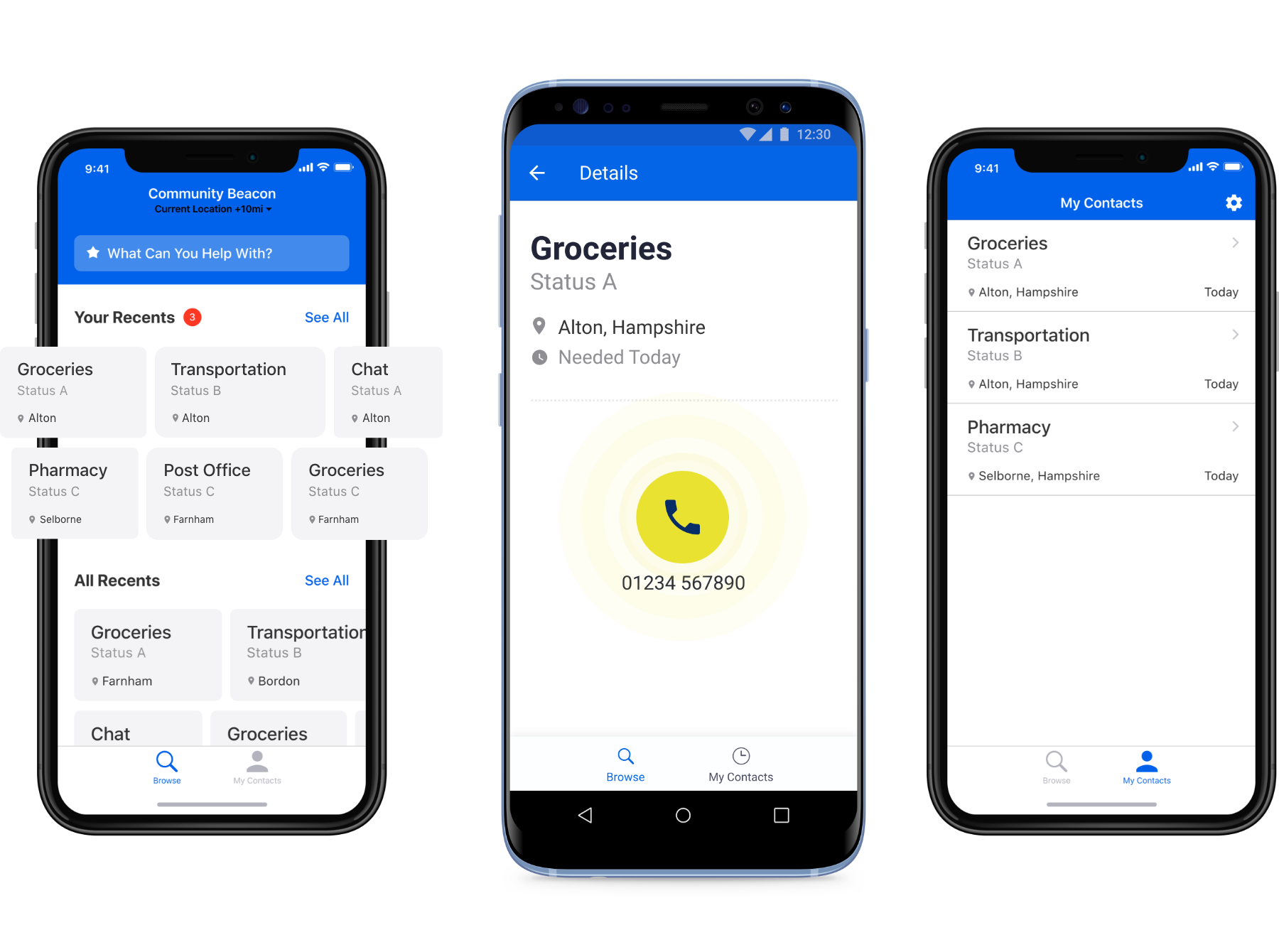 HOW IT WORKS
Check out the video below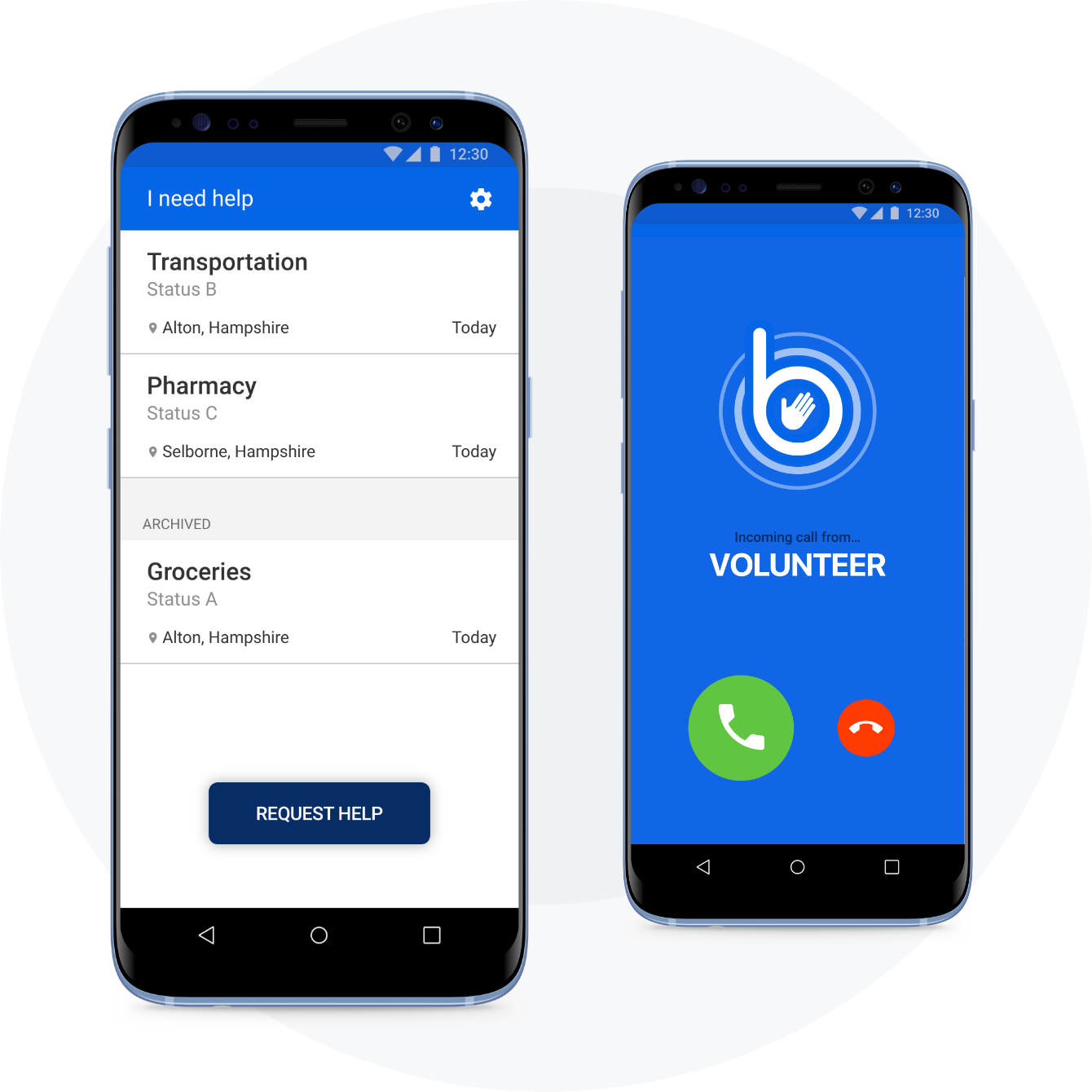 Sonny helped helen
A success story
FIND US ON FACEBOOK
Our latest news
Quick Response!

Very simple to use and effective. I had a very quick response to my request for some shopping.
A Brilliant Tool!

Within a couple of minutes of posting my request for help, the phone rang. A very nice man said he was here to help while he can't do his real job. Within a couple of hours he had been to the chemist, picked up our prescription and dropped it at our door.. What a star!
The Idea!

When we saw how the British people came together to volunteer and help each other out during this COVID-19 crisis - we wanted to get involved and try and make that easier with an app. We put our heads together and came up with Community Beacon. A super simple app which connects those in need of help with those that can provide it in their local area.